Last night we enjoyed another fabulous evening at the annual SCEPTRE Awards. This year, it was again held at The Dorchester – a fabulous, grand venue that definitely brings the glitz and glamour to the evening.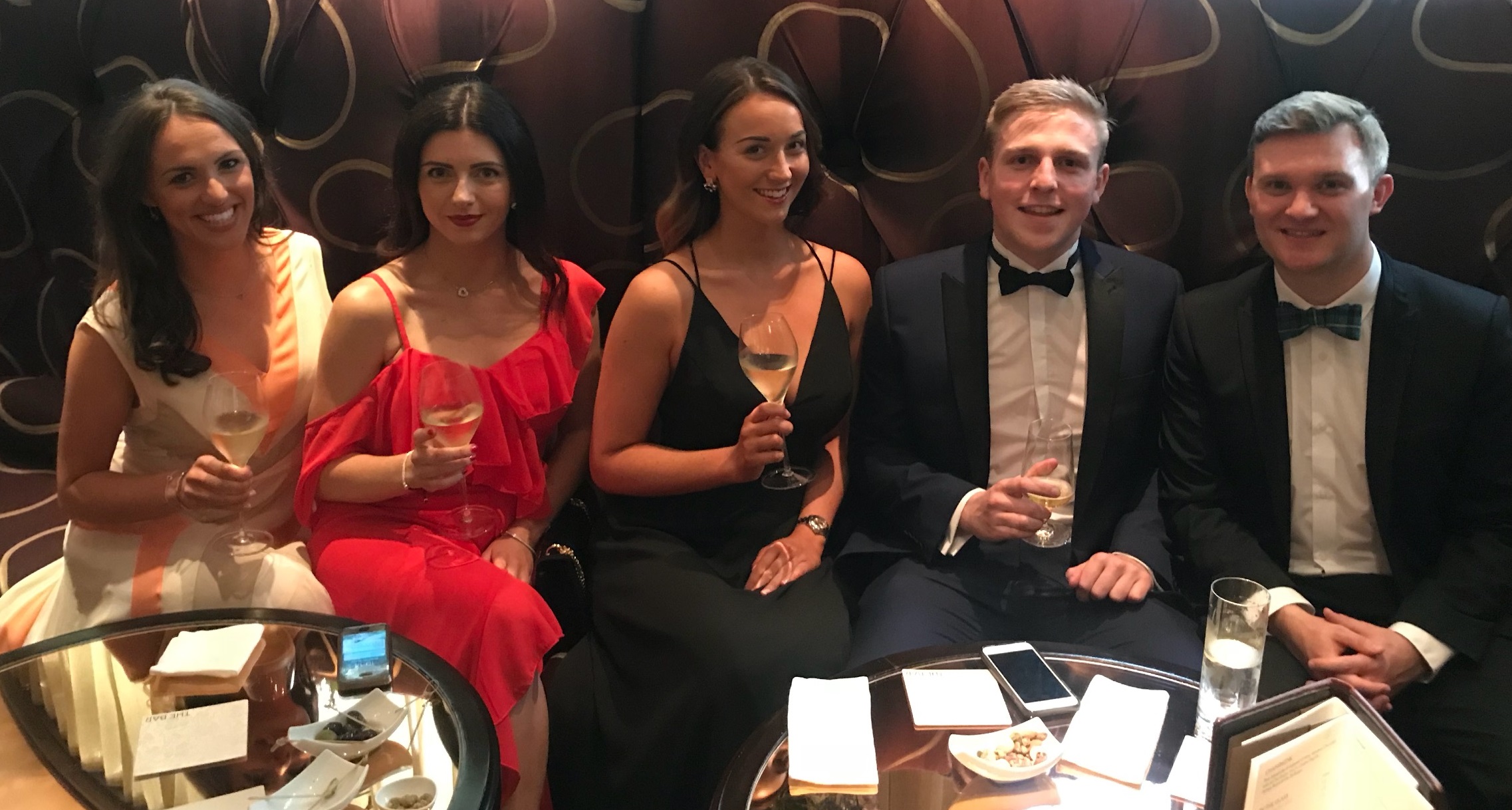 We send our thanks to Shopping Centre Magazine for hosting yet another fantastic event. It really is a brilliant evening recognising the achievements and growth within the industry. We would like to congratulate all nominees, runners-up and winners – it's such a huge accolade and it is a genuine privilege to be a part of the evening. We were thrilled to see that so many candidates who we have supported throughout their career have gone on to achieve such noteworthy accomplishments.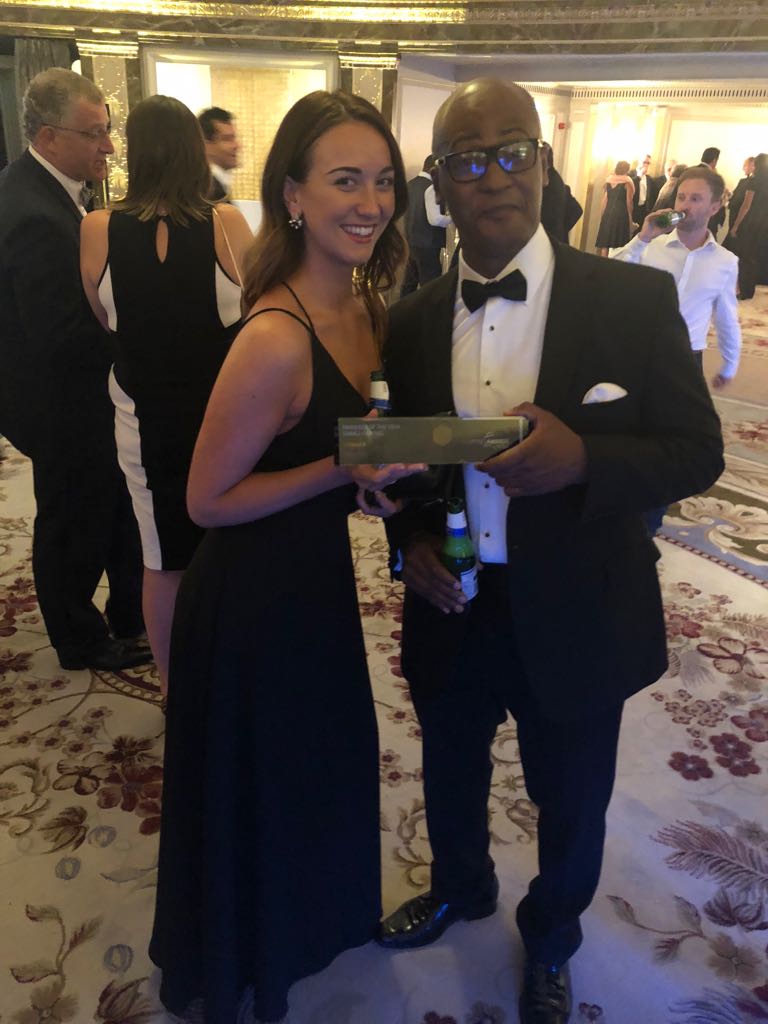 With the doom and gloom we are seeing across the retail industry headlines, it was a brilliant opportunity to celebrate the successes within the industry, the new innovations being developed, and the positive strategies being delivered! The evening proved retail isn't dead – bricks and mortar are becoming exciting, experiential destinations delivering a service and experience to consumers. The range of awards delivered last night proved all aspects of a shopping centre team from Marketing to Waste Management, Retail Liaison to Energy, Centre Management to Commercialisation, are striving to enhance and expand their offering to improve the overall centre experience.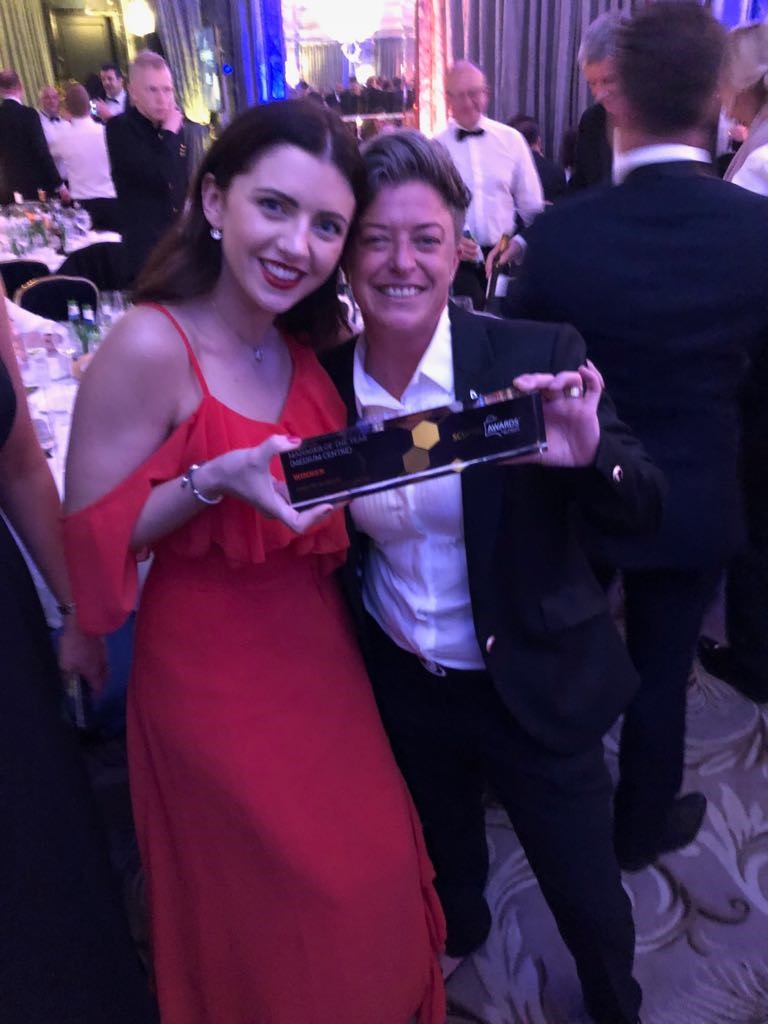 The entire shopping experience is evolving, we're seeing technologies being integrated in-store, retailers and shopping centres working much more collaboratively, and further innovative commercialisation strategies being implemented to utilise the available mall space. It truly is an exciting sector to work within and I am looking forward to watching even more new initiatives roll out this year which I am sure we will be celebrating at next years awards!
The award ceremony highlighted so many commendable triumphs across the industry. A massive congratulations to Workman for winning The SCEPTRE Grand Prix award, recognising excellence within the industry.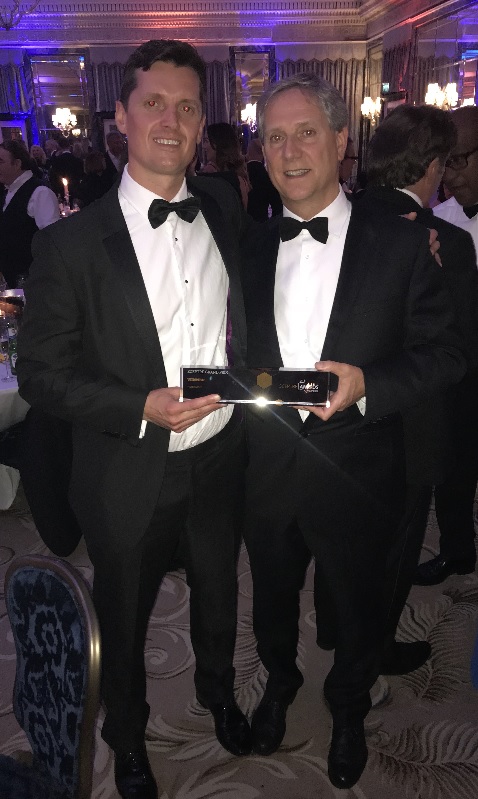 All in all, it was a fun-filled event, the entertainment was fantastic and the celebrations even better!
It was great to see you all there – new and old faces – and we look forward to seeing you all at the next event!