Amongst the doom and gloom across the retail headlines, we wanted to shine a light on the positive activity we can see across the sector.
There have been an abundance of new developments and investments entering the market across the UK. These developments have successfully generated a range of tenant leases including F&B, leisure and retailers, and are predicted to enjoy high levels of footfall!
Online shopping may bring threats to the high-street, but bricks and mortar are not backing down and are proving they still, and will continue to hold significance.
New shopping centres entering the market: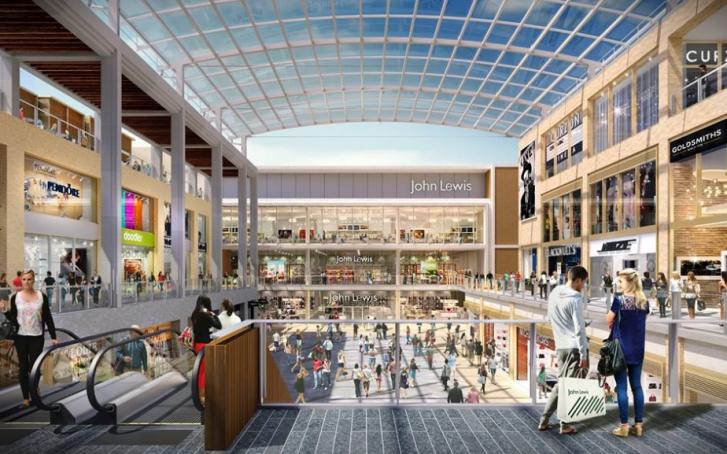 At the end of last year, Westgate Oxford opened replacing a 1970s centre which was demolished in 2016. The £400 million new development was completed by Landsec in a joint venture with The Crown Estate and is one of the lowest carbon retail destinations in the country.
The centre brings new public spaces to Oxford, as well as a curated mix of retail stores, boutiques and leisure outlets.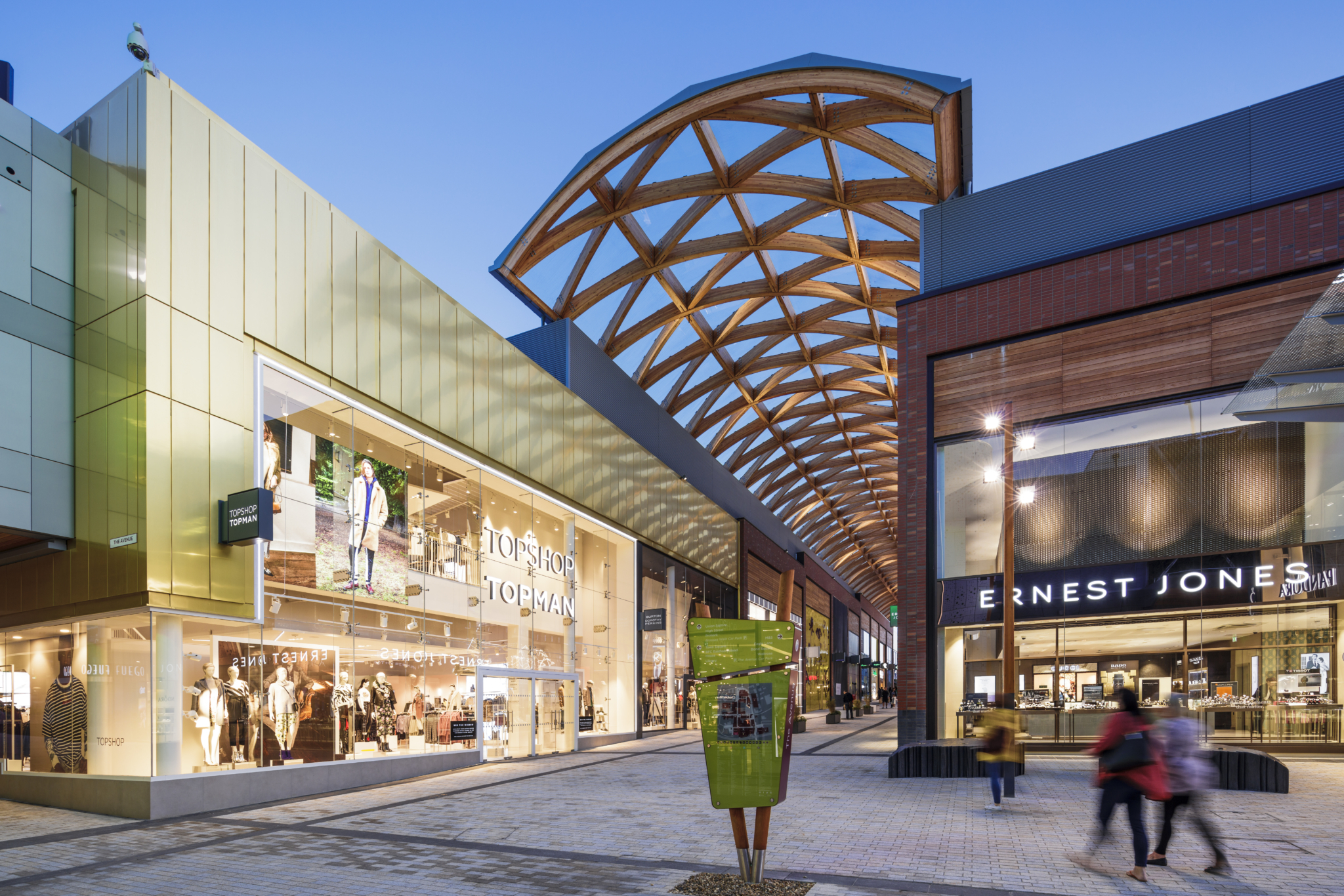 Legal & General Capital developed the retail site alongside Schroder UK Real Estate Fund and Bracknell Forest Council which opened in September last year.
The centre is a new, £240 million development which has played a significant part in the £768 million investment for the regeneration of Bracknell Forest Borough. The scheme boasts 600,000 sq ft of retail and leisure space alongside 100+ acres of public green open spaces.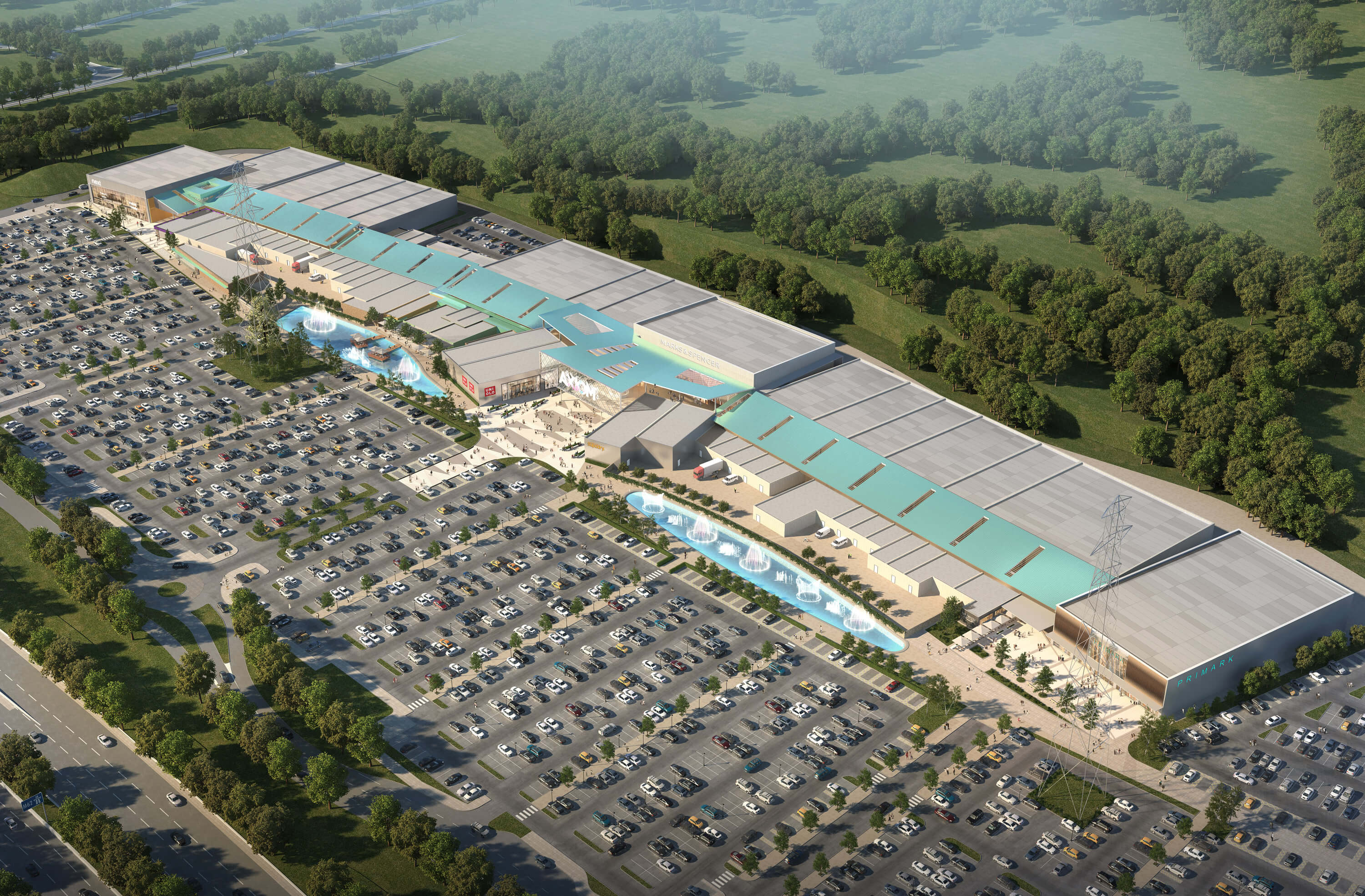 Lateral Property Group and investment firm, High Grove Group, are undertaking a partnership to develop a regional shopping centre with leisure, sports, culture and outdoor pursuits in West Yorkshire. This development will be the largest out of town retail, leisure and sports development in the UK in the last 20 years!
This development is expected to open in 2021 and is set to "exceed expectations with a constantly changing, innovative retail and leisure community" said Lateral Property Group.
McArthurGlen Designer Outlet, West Midlands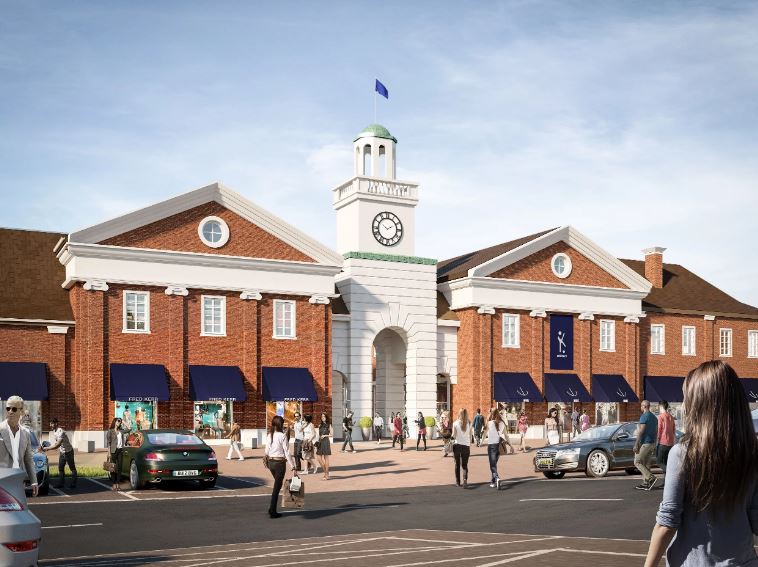 McArthurGlen has started work on the £160 million Designer Outlet Cannock which is set to open in 2020. The destination will deliver 285,000 sq ft of retail space across two phases and will become a major tourist destination, generate significant employment opportunities and provide a highly accessible shopping destination for the local residents.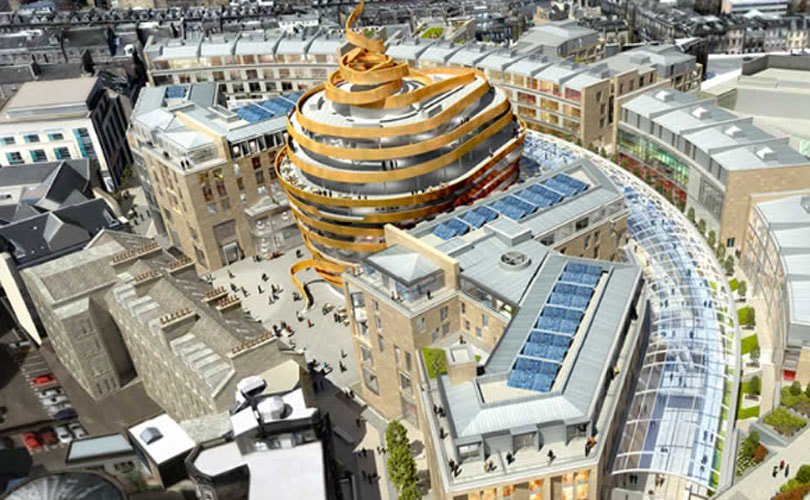 Edinburgh St James (ESJ) is a landmark, mixed-use development currently under construction in the heart of Edinburgh. The destination is one of the UK's largest and most significant regeneration projects with an estimated investment value of over £1 billion being developed by TH Real Estate and APG.
The scheme will comprise of 1.7 million sq ft of truly mixed-use space including the W hotel, 152 new homes, over 30 restaurants, Edinburgh's first Everyman cinema and an array of retailers.
Grantham Designer Outlet Village, South Lincolnshire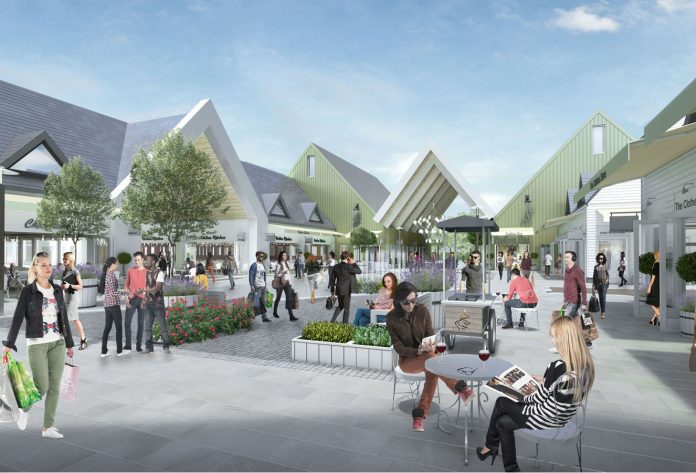 Rioja Developments and Buckminster have received planning permission for the 270,000 sq. ft Grantham Designer Outlet in the East of England, set to open in 2021.
The £100 million outlet centre is expected to attract 3.5 million visitors per year as well as creating 1500 jobs.
Rioja MD, Giles Membrey said: "Grantham Designer Outlet presents a unique opportunity for premium brands to bring their outlet offerings to an affluent audience that currently lacks easy access to this kind of retail destination."