Poland's real estate market continues to thrive. The country is outperforming the rest of the CEE in the value, range and size of transactions and the appetite for expansion and further investment continues unabated.
In response to the country's growth and in order to build upon our ongoing real estate and shopping centre work within the region, Foundation Recruitment is pleased to announce that our International Consultant Alizee Popow, will now operate from Warsaw.
Alizee is a Polish national and has been working with a range of property companies, funds and investment groups in Poland and the wider CEE region for well over 12 months from our London office. Having now returned to her native home, Alizee is even better placed to continue our company's growth within the exciting CEE region.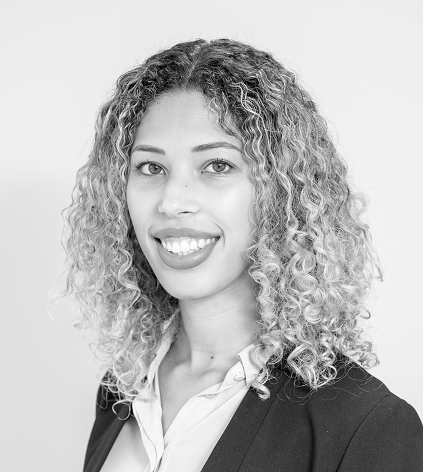 Poland's office investment this year is already higher than the total investment volume of 2017. This is down to a range of factors including stable economic growth, rising wages, unemployment at a record low, start-ups (especially tech companies) choosing the country to open offices, a jump in demand for space and impressive vacancy rates.
The Polish retail market is also enjoying solid growth. With low unemployment and a surge in consumer spending, the retail market is attractive to investors, developers and retailers alike. The country is seeing new brands entering the market including, Armani Exchange, Vogue and San Marina to name a few. There is almost 500,000 sqm of retail space due to be delivered in 2018 along with a significant investment volume which is expected to reach an all-time high by the end of the year.
Julian Long, Founder Managing Director, Foundation Recruitment said:
"This is an exciting development for our business and we look forward to continuing to work with our Polish and wider CEE clients, along with developing new relationships in line with our growth strategy. Alizee is one of our most accomplished Consultants and her relocation back to Poland is in line with our strategy to seed new offices with accomplished members of the team who began their time with us in London. The experiences Alizee has had with a wide range of clients across European markets places her in an excellent position to continue our pan-European expansion across our real estate and shopping centre recruitment activities".