The 27th annual ACI Airport Commercial and Retail Conference was held in the beautiful City of Tel Aviv this year and it really didn't disappoint! As first timers, we were heading into the unknown, having heard a lot of positive things from industry experts about the event, but with no real idea of what to expect.
Welcome drinks…
What an amazing location to welcome all attendees to the conference. The outdoor setting was perfect for networking (and drinks of course!). My first taste of the conference really set the standard for the remainder of the trip and left me hungry for what was to come.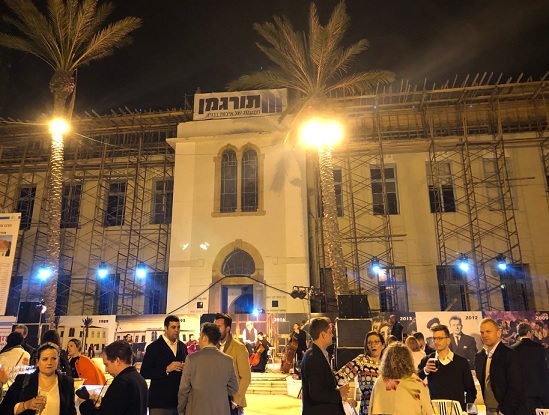 Day 1
Packed with presentations, debates and more networking opportunities, the first day of the official conference and exhibition was genuinely fascinating, thought-provoking and opportunistic for all delegates and exhibitors.
As a specialist recruiter within the airport sector, I was more than eager to attend all conference activities and learn as much as possible about the Commercial and Retail elements of the industry. There were a number of topics covered which are the challenges and hot topics at present through every European airport;
Datafication
The prominence of the millennial
How we can use digital platforms to drive commercial avenues rather than inhibit
How rental car brands and F&B operators are on the rise; in terms of tenancy rates and turnover
Olivier Jankovec, Director General for ACI Europe, presented on the successes 2017 held for the industry as well as detailing the "top 5" areas for airport teams to focus on;
Transformational leadership
Secure traffic gains and future growth by investing in enhancements in capacity
Restrategise commercial activities to incorporate digital and experiential innovation
Form airport alliances and conduct international activity
CSR – we need to prove the societal value of aviation and showcase our airports to the community for their benefit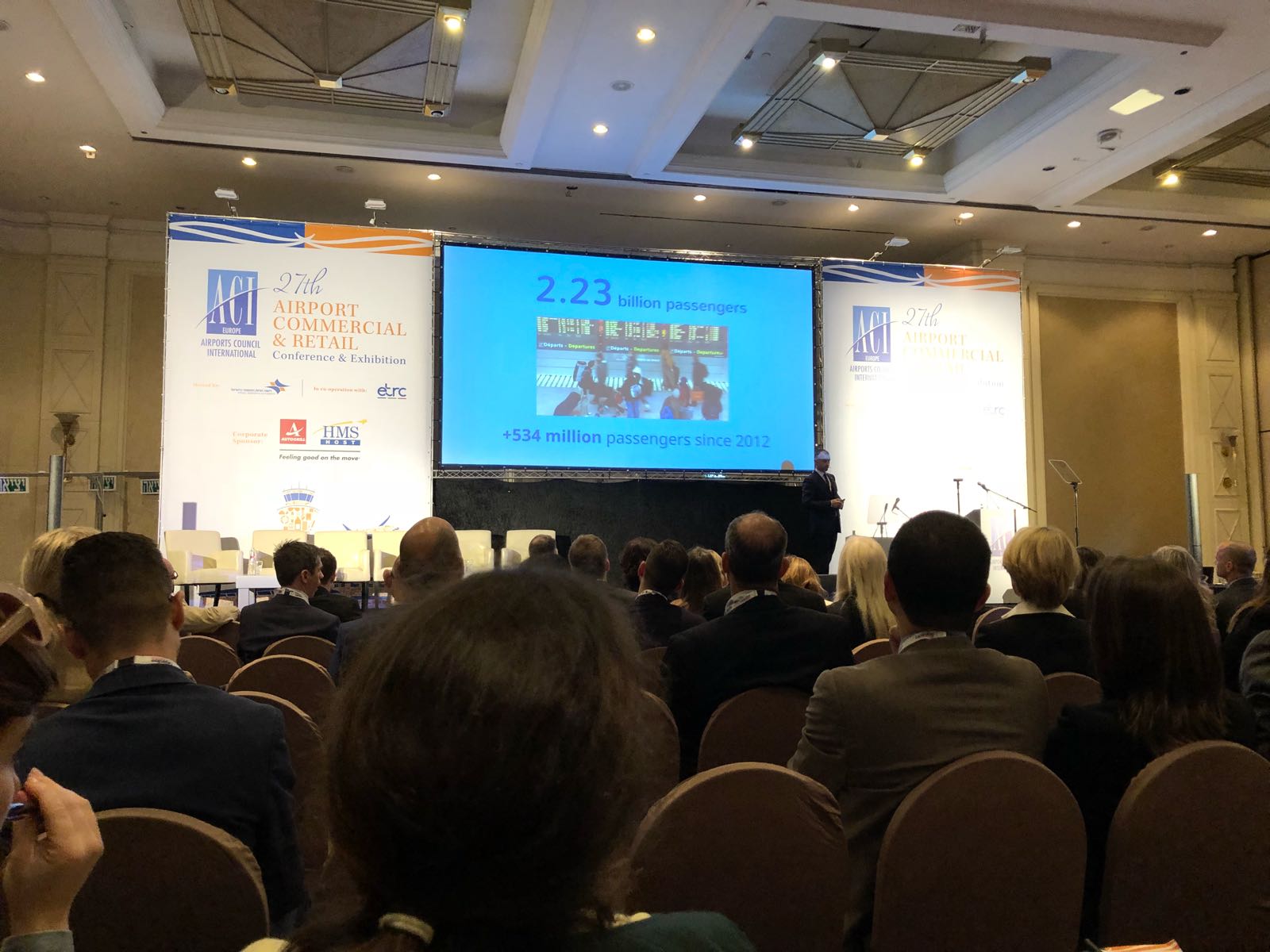 The rise of F&B was such a prominent subject not only throughout presentations and debates but during conversations across the entire event. Jonathan Robinson, Group Business Development Director at SSP Group, presented on the subject and his ideas and statistics were genuinely intriguing;
Average spend across 2017: F&B +8% and Retail –2%
We need to integrate F&B with the Retail offering to enhance passenger experience and therefore spend.
He detailed a prime example of artisan F&B with the brand Grind which has been rolled out in airports and has seen nothing but success. This multifunctional brand is an artisan café by day and a cocktail bar by night (although I'd probably prefer it to stick to cocktails!). Strategically placing these experiential cafes and restaurants opposite retail brands that are relevant to the same passenger profile, and having easy visual access to the products in store, will, and has, increased spend in those units as well as the average spend of the customer. It's all about tenant mix and understanding your customer!
Let's talk about the 'gala dinner'…
It is safe to say there were surprised faces across the conference when it was unveiled that the dress code was "ultra casual – white recommended". Everyone was questioning what to wear, what the event would be like and what the venue would hold.
Arriving at Hangar 11 – we were welcomed by an outdoor area next to a large venue with big steel doors *cue the concerned looks. Following some local food and drinks, the doors opened to what can only be described as an extraordinary beach style party.
The entertainment was a random but highly entertaining band (of puppets!) followed by a DJ, drinks and dancing. It was clear that the crowd was expecting a corporate black tie dinner but was very pleasantly surprised to have walked into one of the best opportunities for networking, meeting new people, sharing ideas and, having fun!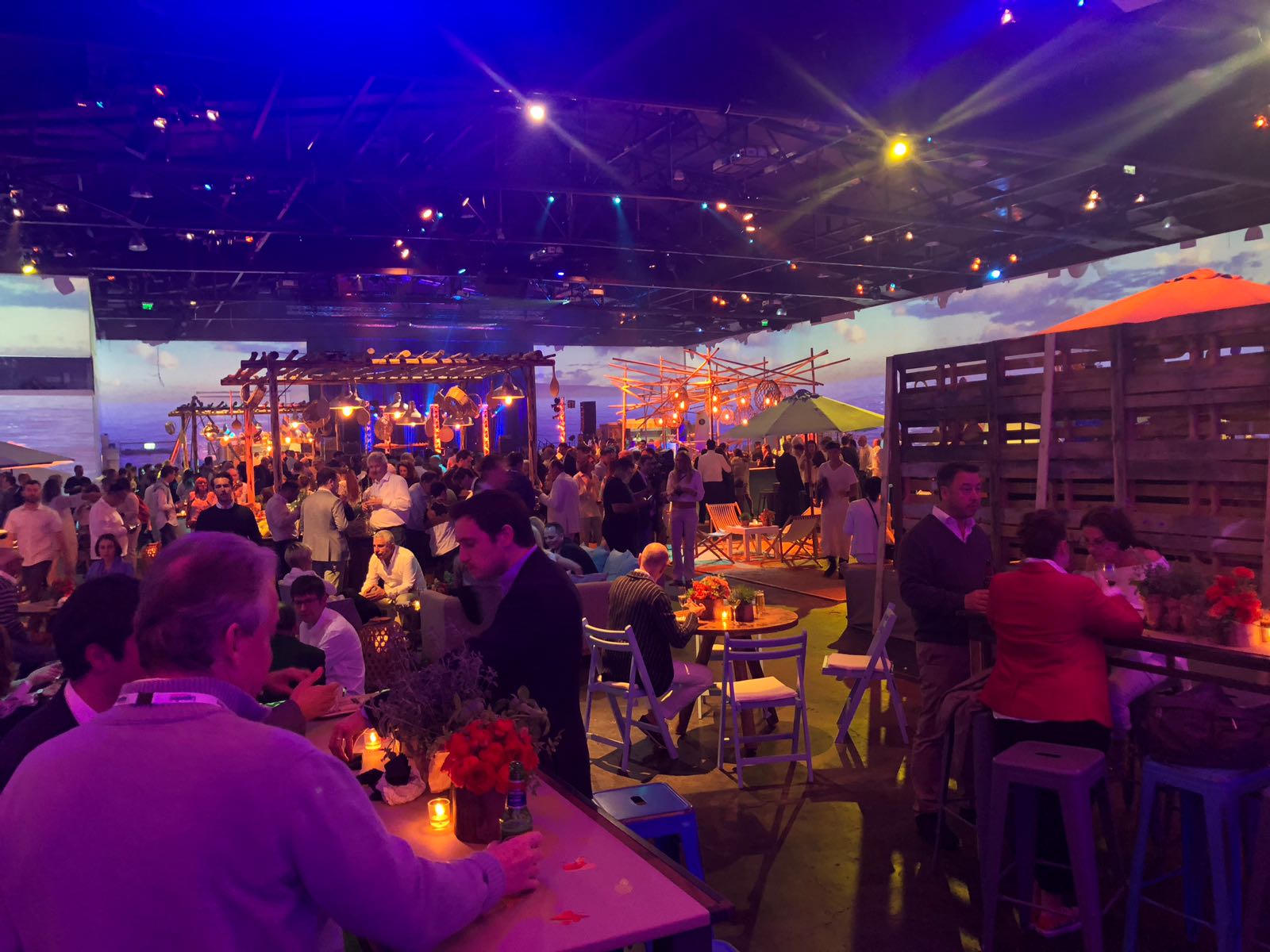 Day 2
Given the previous evening's festivities, attendance to the second day was a little depleted but there was still a strong amount of attendees (especially to say the gala dinner ended in the wee hours of the morning!). The second day was full of commercial ideas and discussions surrounding car parking in airports and how futuristic technology can, and will, enhance profits for airports worldwide. Click here for a recent blog detailing the rise of car parking and commercial revenue enhancement.
The second day ended after lunch and attendees started to make their way home.
The journey home…
After a busy couple of days and a night to remember, the journey home and some much needed sleep was necessary!
The informative presentations and engaging industry experts made the conference not only beneficial from a business stance but thoroughly enjoyable. Looking forward to seeing you all again at the next event – or Reykjavik for the 28th annual conference!
One last note – if you are a foody I would highly recommend the City as a destination to holiday. The food was unbelievable – it would be an understatement to say I liked it!