As a business, our CSR focus is directed towards the UK wide issue of homelessness.
Mustard Tree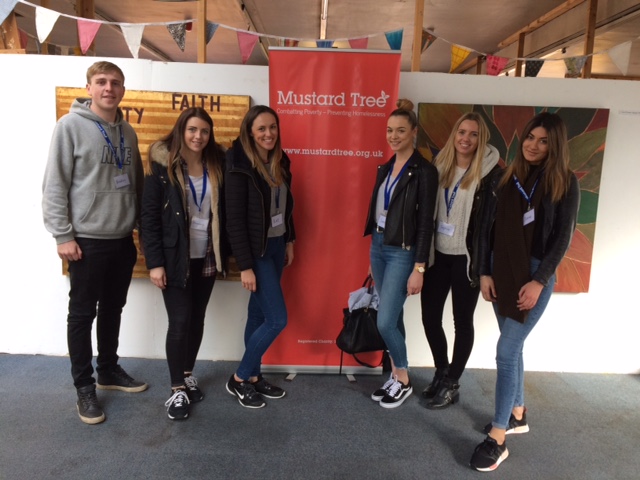 We regularly partner with Mustard Tree, a charity that is working hard to tackle both the causes and consequences of poverty and homelessness across Greater Manchester.
In 2018, the team volunteered at the charities Manchester retail destination.
The day involved supporting the sales team on the shop floor, sorting through and pricing donations in the warehouse and running the food club scheme. The food club allows those in need to purchase £15 worth of goods for just £2. In addition, they have a great team upstairs providing freshly cooked meals for all those involved with the charity.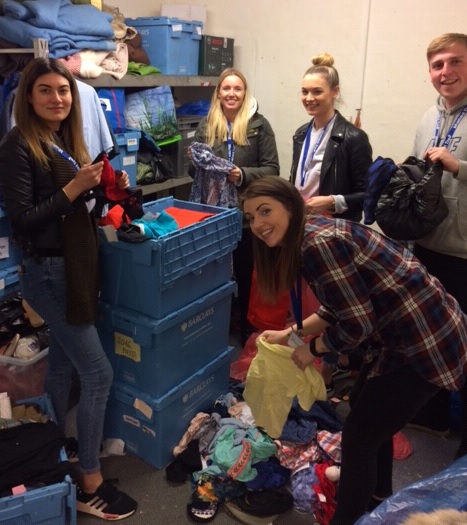 In 2019, Mustard Tree launched a 5-week structured course called "The Workshop", to support their clients in their journey to becoming work-ready. Given our extensive experience working in the employment arena, we volunteered to run a morning workshop to uncover skills, build confidence and work towards writing everyone's personal statement as part of their CV.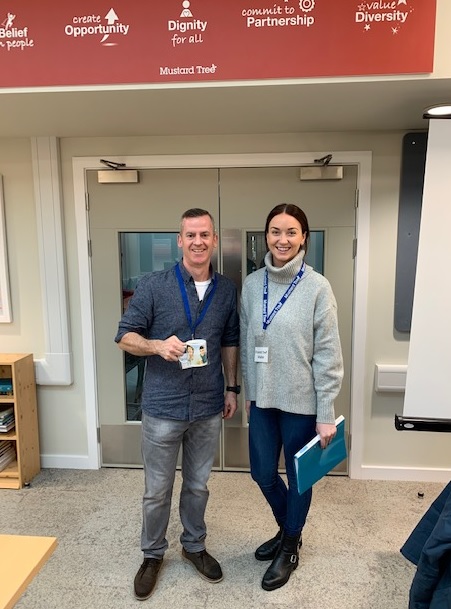 Some of the feedback we received was: "the workshop really improved my confidence", "it made me feel worthwhile" and "the session helped me realise how much I have to offer". The individuals we met and who shared their experiences with us were truly inspiring.
Volunteering to work with Mustard Tree continues to be a hugely rewarding and worthwhile experience. Their clients have gone through (and some still experiencing) hard, struggling times and this programme is delivering a fantastic platform to gain structure and stability in their lives.
Sponsored Runs
We took part in the 2017 Manchester Colour Run to raise money for the NSPCC. It was a fantastic event and we're proud to have supported this enormously worthwhile charity.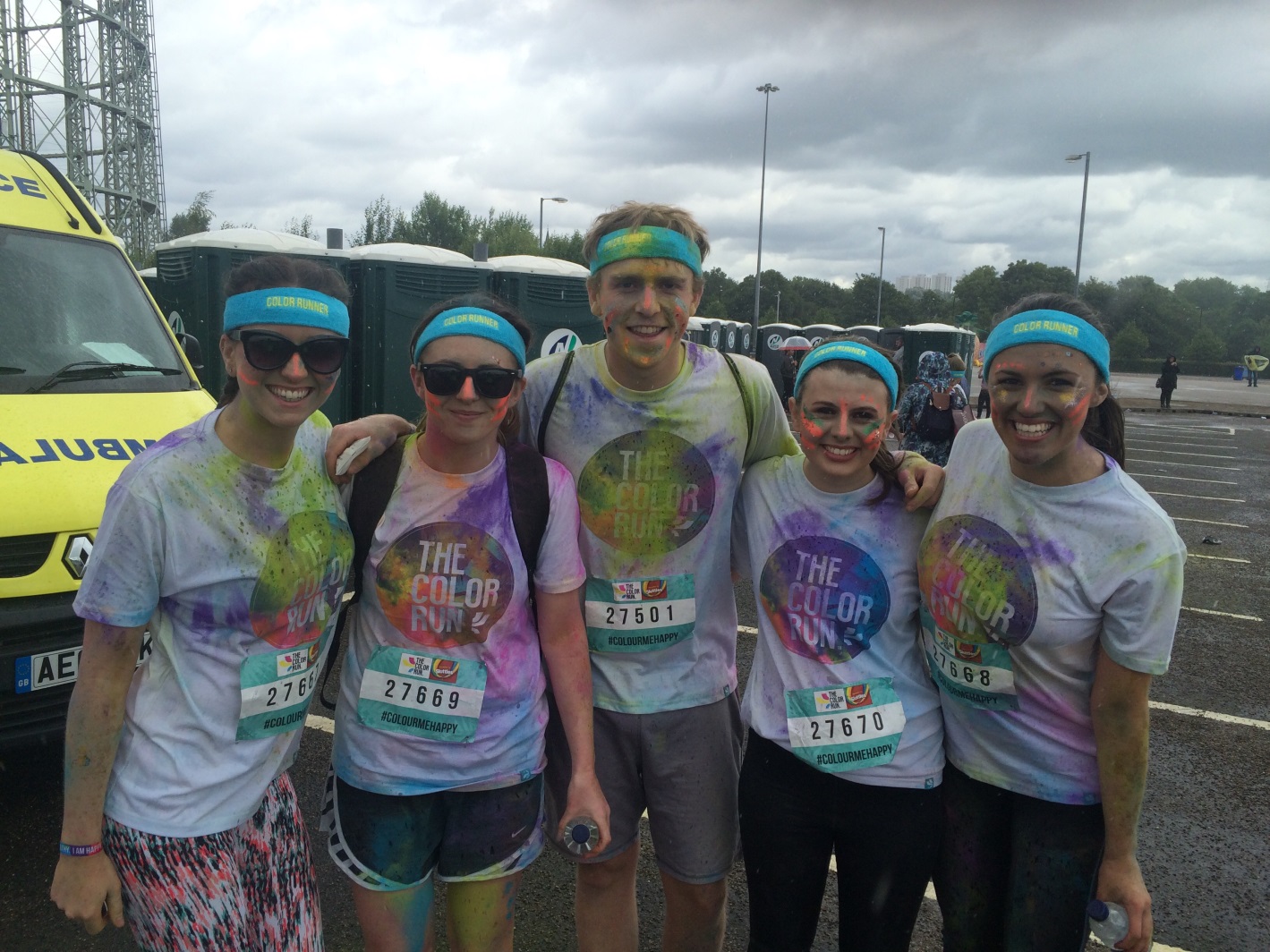 In 2019, our Manchester Director, Alex Rowbottom ran the Manchester Half Marathon, raising over £670 for Mustard Tree!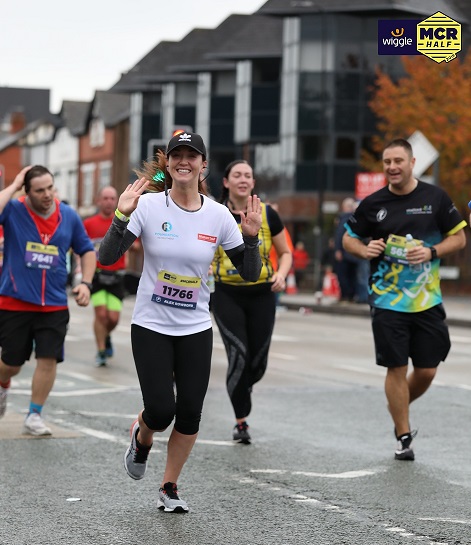 Children in Need, Red Nose Day & Breast Cancer Awareness
We strive to organise events throughout the year to support causes with monetary donations, as well as raising awareness internally and externally using our online following.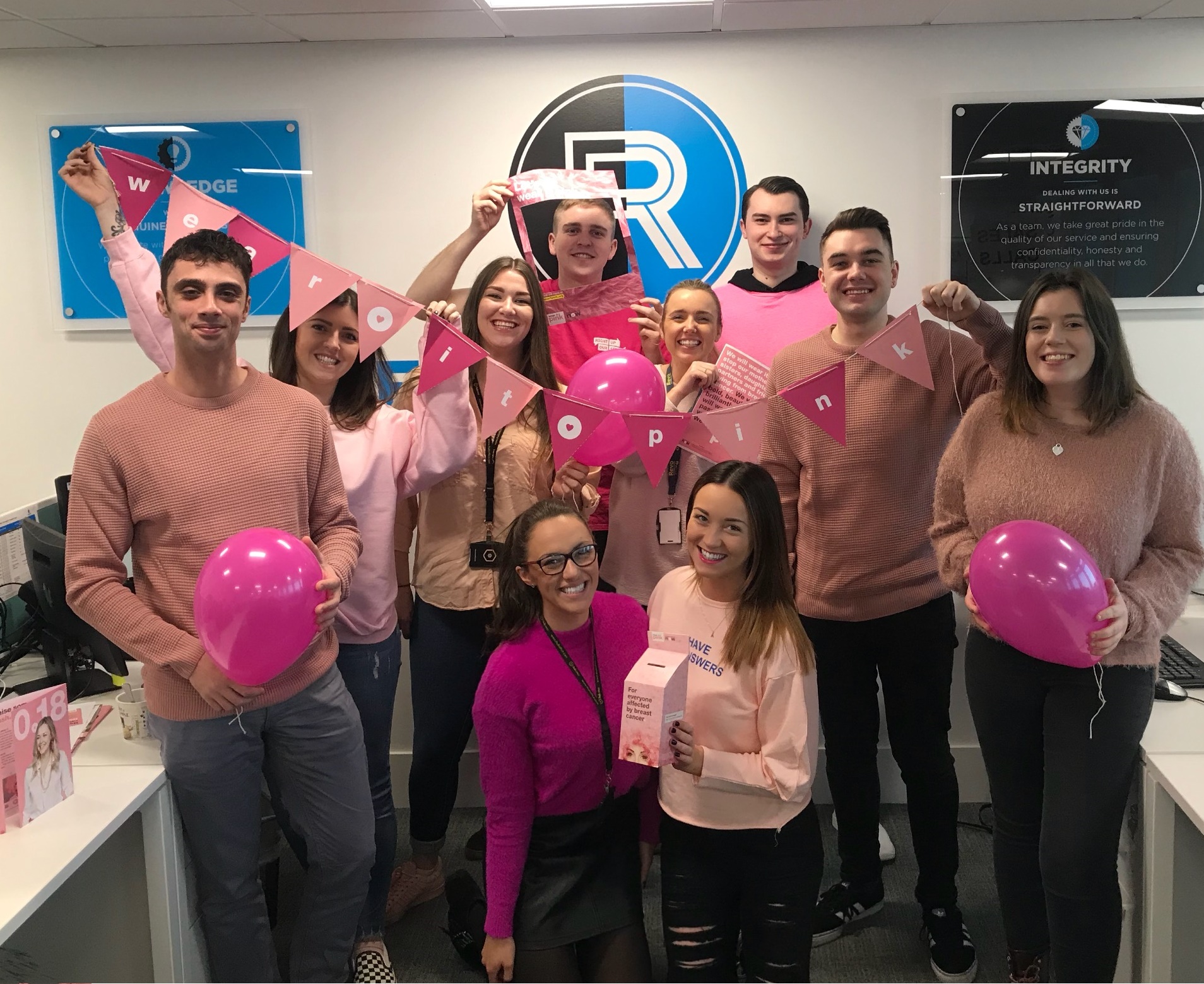 For the annual Children in Need and Red Nose Day events, we organise a day of activities in order to raise as much money as possible. This includes fancy dress, bake sales and office games throughout the day.
For Breast Cancer Awareness, the entire Foundation team dresses in pink. We again ran a successful day of games and challenges in the office, allowing us to raise a substantial amount for the charity.
All employees are encouraged to nominate charities that they feel we should support and we will strive to do so where possible.